Events
Welcome Reception: Thursday, August 04, 06:00 pm - 08:00 am
Welcome Reception will be held at the Hilton Paddington. It is an opportunity for everyone to get together, meet new colleagues and relax.
Bus Tour and off-site Social Networking Event: Saturday, August 06, 06:00 pm - 12:00 am

Bus Tour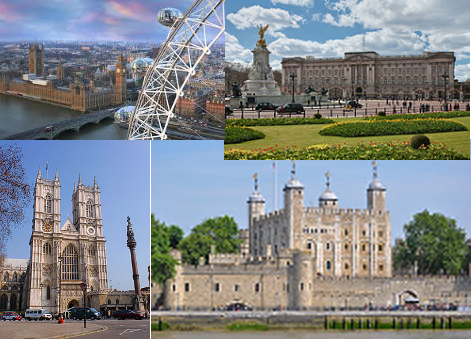 The Bus Tour includes quick stops in:
Buckingham Palace
London Eye/Big Ben
Westminster Abbey
Tower of London
Social Networking Event at The Dickens Inn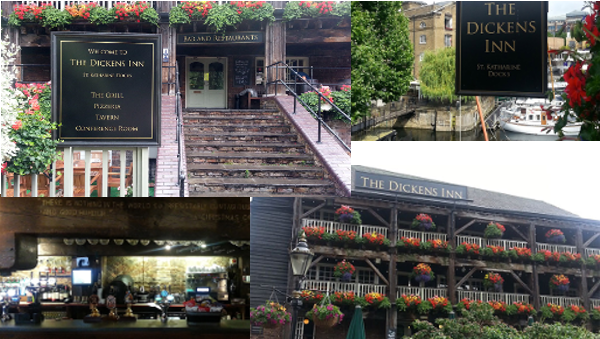 The Dickens Inn is an original warehouse building near Tower Bridge, Tower of London and the Shard. As an original warehouse building, it's thought to have housed tea or to have been owned by a local brewery. It certainly existed at the turn of the 18th century and may well have been born in the 1700's. During the early years as a pub "The Tavern Bar" used to feature sawdust strewn floors and no bottled or canned beer was stocked. Diners also enjoyed candlelit meals on the balconies; this practice has been phased out due to modern fire safety regulations!
The Dickens Inn is now one of the most famous and most successful pubs on The River Thames loved by locals and tourists alike. With the addition of a large function suite, The Dickens Inn can now cater for parties from 4 to 150 for any occasion imaginable. One critic described The Dickens Inn as "The most atmospheric spot in the whole of London"